Luther Memorial Church is a congregation made up of real people, saints and sinners, living out the gospel together.  We are young and old; new to the faith, lifelong Christians, and even those who are not sure what they believe.  There is a place for you at Luther Memorial Church.
WHAT WE BELIEVE?  Guided by the good news that God's desire is to save sinners (everyone), we affirm the following principles of our faith: 
Word Alone: The belief that the Word of God is the authority on all matters of faith (see Matthew 22:29 ; John 17:17; Acts 17:11)
Grace Alone:The belief that salvation comes from God (see Ephesians 2:8-9)
Faith Alone: The belief that through faith we receive God's gracious gifts (see Romans 3:28)
Christ Alone: The belief that salvation is found in Jesus (see John 14:6)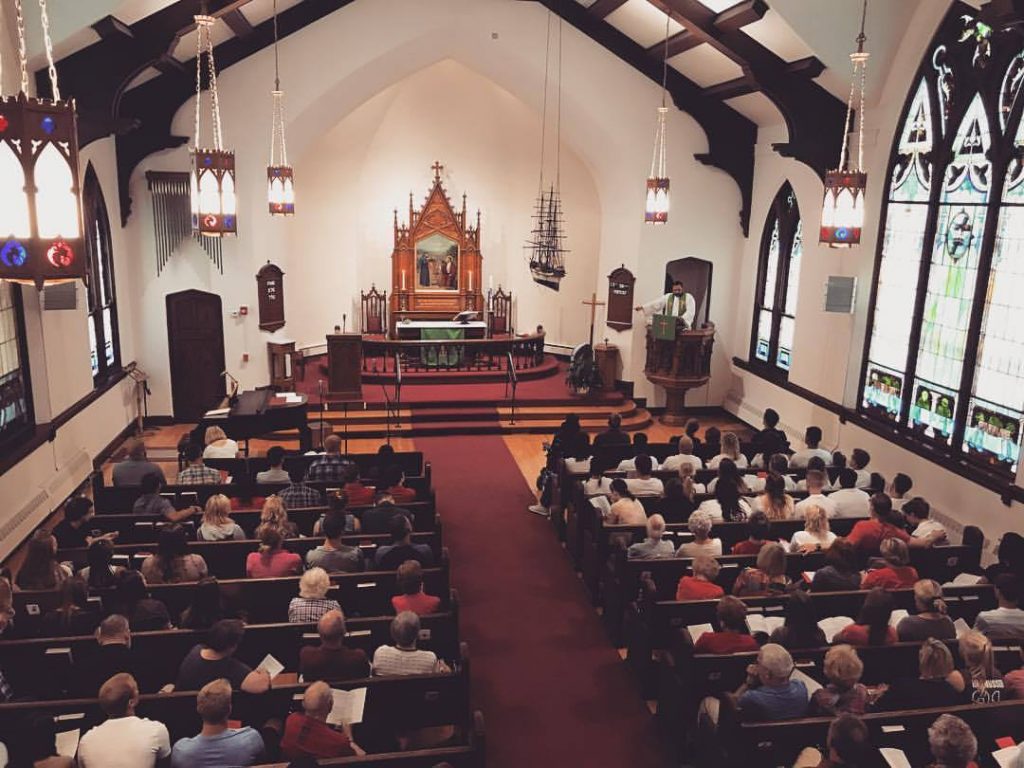 Luther Memorial Church is part of the Evangelical Lutheran Church in America (ELCA). For more information, click here.