20th Ordination Anniversary of Pastor Russ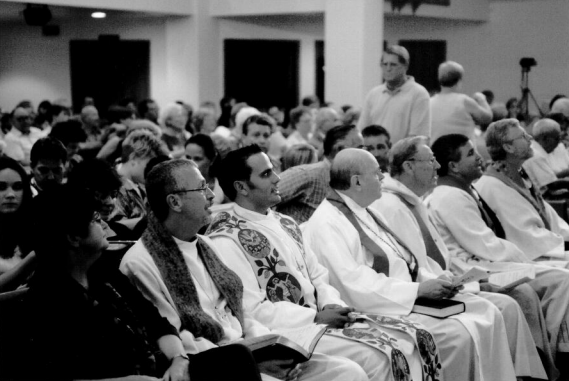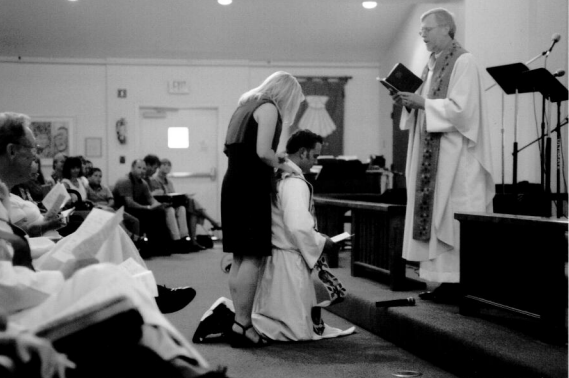 Thursday, July 29 marks the 20th ordination anniversary of Pastor Russ. The summer of 2001 was a busy one as he graduated seminary in May, was married in June, ordained in July, and began pastoring the following week in August. The day of his ordination was very special as it was in his home church with the pastor who baptized him, his internship supervising pastor, his bishop, other local pastors, his family, and friends.
In these past 20 years, Pastor Russ is most thankful for Jamie's partnership in love and life. He is also amazed at the kindness he experiences in ministry from God's people.