Welcome to Luther Memorial Church!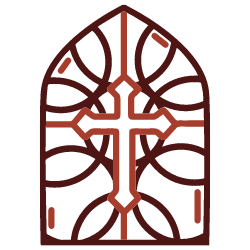 Sunday Schedule
10:00 AM – Worship
11:00 AM – Fellowship Time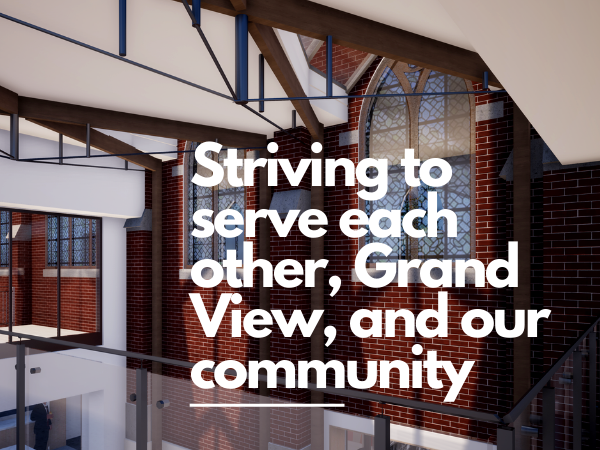 What Can I Expect?
Before and After the Service you are welcome to sit in our atrium and enjoy our beautiful stained glass windows. Grab coffee or tea and chat with someone new in the Fellowship Hall.
Teaching from the Bible in relevant and traditional ways that encourage our members and friends to serve God through action.
Worshiping to God by holding a semi-traditional service that includes a variety of music, giving our offerings, and by taking communion every Sunday.
Kids & Youth We strive to help parents bring their children to Jesus. Classrooms are available during our Sunday morning worship services and confirmation occurs once a month after worship.
Fellowship follows directly after the service and all are welcome. Grab a coffee, tea, and a snack (all free) from our kitchen. Sing the occasional birthday song, and catch up with friends or meet someone new! Fellowship lasts up to an hour, please feel free to leave whenever you need to.
– Get Connected –