The mission of The Moses Project is to give rural pastors a vision of ministry that will help them thrive in congregational leadership and in turn, enhance the vitality of the congregations they serve. This program is designed to help them build relationships with and learn from experienced clergy who will guide them through challenges at critical, transitional phases in their early ministerial career. Through a distinct and exceptional professional development program, pastors will receive critical support, develop innovative strategies, and engage in ongoing learning and opportunities for renewal. They will build the very network that will provide them and those they serve with vitality.
The Moses Project is funded by the Thriving in Ministry Initiative of the Lilly Endowment, housed at Grand View University, and in collaboration with the Southeastern and Western Iowa Synods of the ELCA.
Learn more at www.mosesproject.org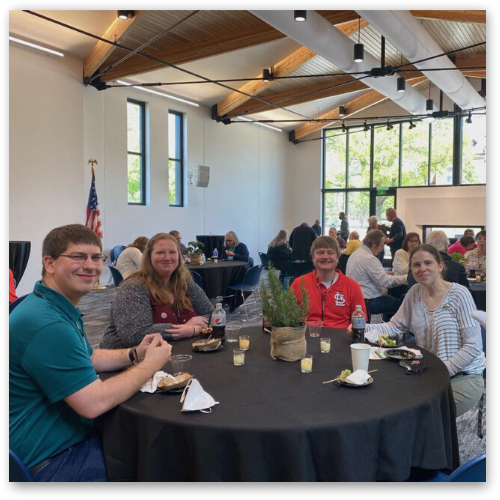 WHAT TO EXPECT AS A PART OF THE MOSES PROJECT
There are four main goals for clergy who are a part of The Moses Project. Pastors will:
Rediscover their call after having already been called.
Learn to manage the fit and misfit between them and their congregation.
Build uplifting connections with other clergy.
Receive mentorship relevant to their ministry.
Learning Modules
Each module will take four weeks and is focused on an idea linked to pastors thriving in rural ministry. Although none of these topics will be covered exhaustively in the Moses Project, we hope that each of them would spark curiosity and spur creativity for you to thrive in ministry. Modules may look different from month to month, but we expect approximately three hours a week necessary to engage the Moses Project outside of the on-site times. Possible activities include engaging resources, discussion with cohort members, one-on-one mentorship and Q&A with exemplars in rural ministry.
Have A Question? We can help.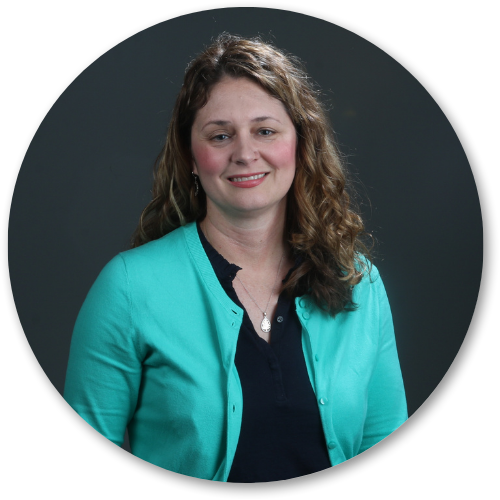 The Moses Project, Program Director
Lecturer of Religion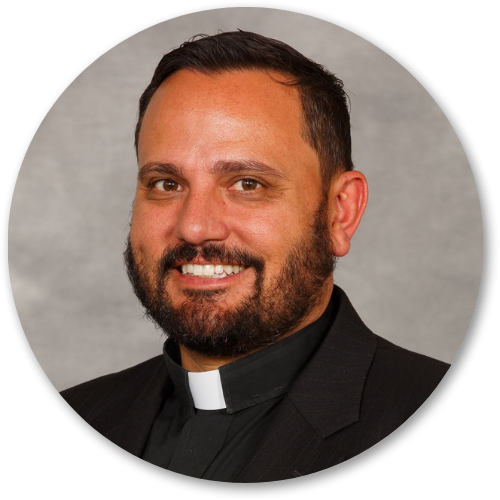 Project Manager of The Moses Project
Senior Campus Pastor