The NEXUS Institute is one of 92 high school youth theology institutes funded by the Lilly Endowment, under the oversight of the Forum for Theological Enrichment. NEXUS exists to transform the landscape of the Lutheran Church through innovative and intentional development of young adults who want to be more involved in the nexus of faith, life, and the church.
The institute is a life-changing opportunity where young adults engage in theological learning, leadership development, and vocational discernment, all in the context of intentional Christian community, and are sent out to transform their local communities.
Welcome to The NEXUS Institute
Full-time ministry is not what it used to be. We need to chart a new course. If you want to get below the surface of simplistic understandings of church and God and how Scripture and faith intersect with the world around you, NEXUS is the place
Summer 2022 Program: "One: Lord, Baptism, Body, Faith, Hope"
There are many ways our nation is divided right now. How quickly we forget that we are ONE in so many ways. In Ephesians 4:4-6 it reads
"There is one body and one Spirit, just as you were called to one hope when you were called; one Lord, one faith, one baptism; one God and Father of all, who is over all and through all and in all."
The big-C Church (the Body of Christ, all believers) has an opportunity to give the world a glimpse of God's Kingdom by our actual UNITY in and through Jesus. We have a lot more in common than the world thinks! Join us on Grand View University's campus as we focus on the many ways we are united in Jesus: One Lord, One Baptism, One Body, One Faith, One Hope.
Spots are limited – apply today!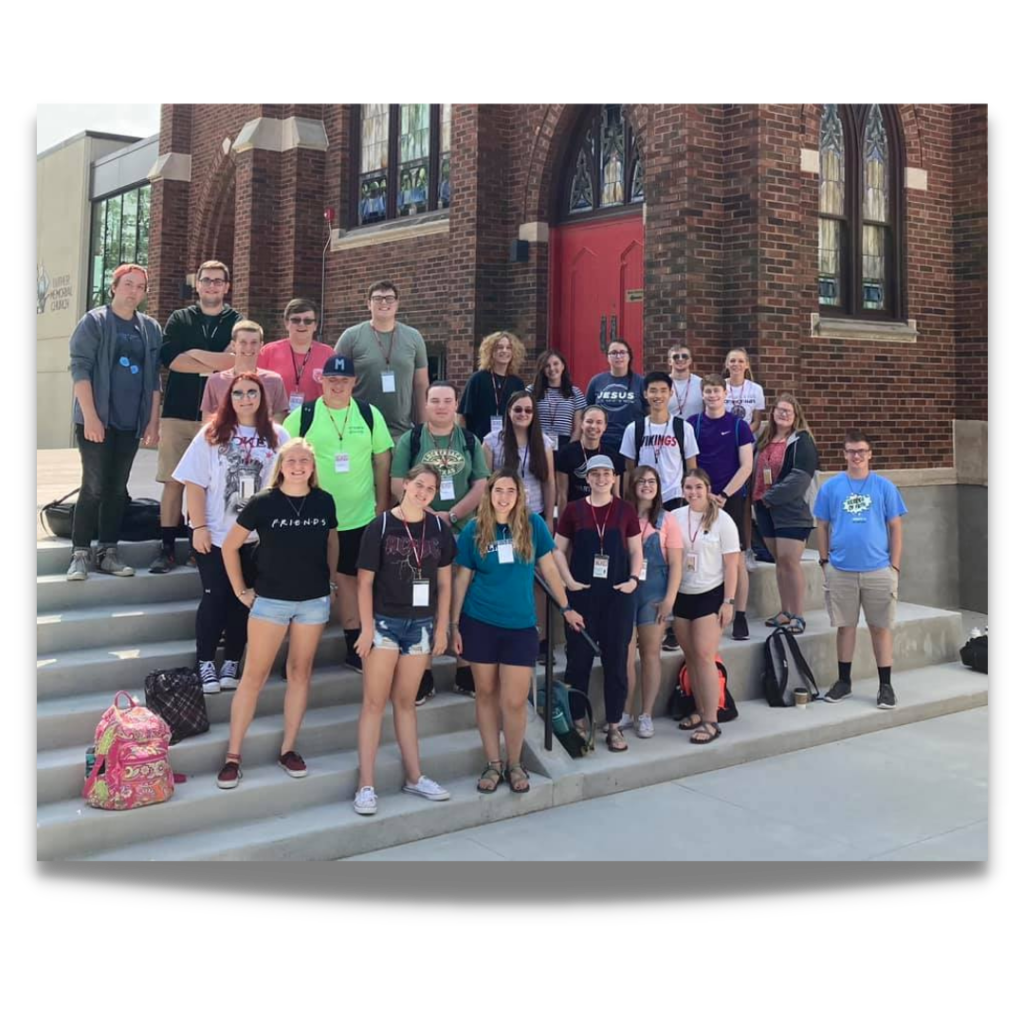 For more information, please visit The NEXUS Institute's official website: Here