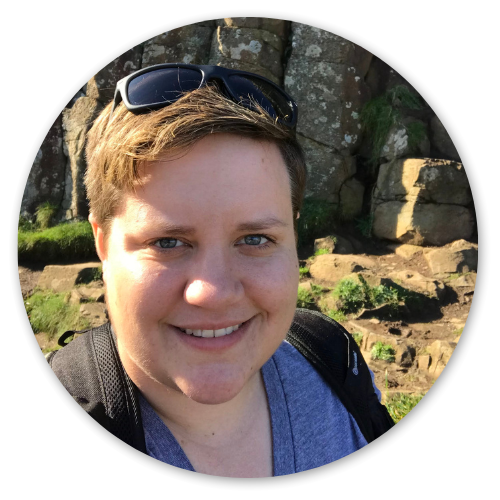 Greetings! For those of you who don't know me, I'm Rachel Cohen, and I'd like to take a moment to introduce myself.
I graduated from Grand View in 2014 with a bachelor's degree in music and a minor in psychology. During my time at Grand View, I participated in Student Ministry Team, worship band, and Presidential Ambassadors, and served as choir chaplain. From there, I completed a dual-degree program through Luther Seminary and Augsburg College in the Twin Cities where I received a Master of Arts in Theology and a Master of Social Work degree. Since 2018, I have worked as a mental health therapist for LifeWorks in Ankeny. I teach piano and voice lessons on the side, so life is rarely boring! In my free time, I enjoy playing board and computer games, bike riding, puzzles, listening to True Crime podcasts, and reading.
Luther Memorial welcomed me from the moment I stepped into the sanctuary as a college freshman, seeking the comfort and familiarity of church. Since then, the generosity and encouragement of Pastor Russ and LMC led me to find a church home with you all and reconnect with my faith. In my new role, I look forward to serving the church by continuing in our rich musical history. Martin Luther said, "Next to the Word of God, music deserves the highest praise." Music allows us to share the Gospel in a way that transcends generational and cultural boundaries, drawing us all nearer to one another as beloved children of God. I am humbled at the opportunity to serve this congregation, and I welcome dialogue on how music can further enrich our worship and relationship with God. Please connect with me if you would like to share your personal musical gifts with our congregation (or if you know of someone with musical talent who might be hiding it!). Thank you for this exciting opportunity!